12 Foot Kit - Cleans 4-7" Round and 5x5" - 7x7" Square Flues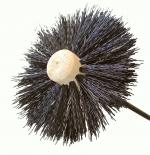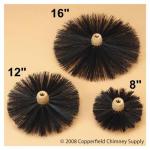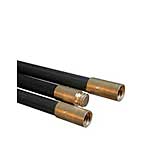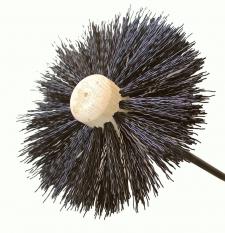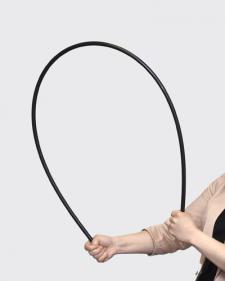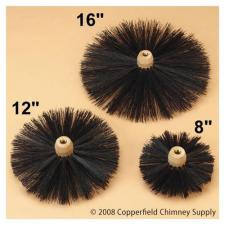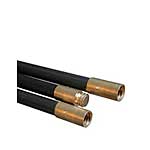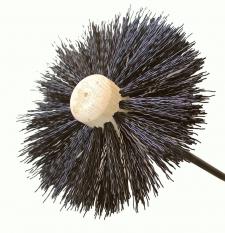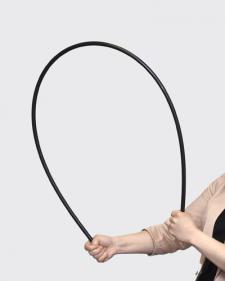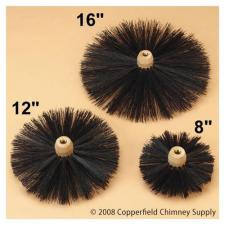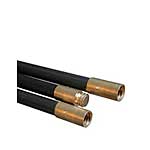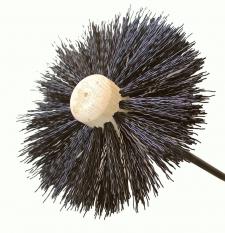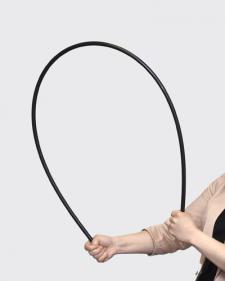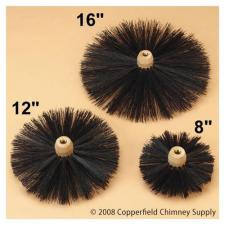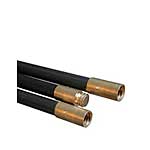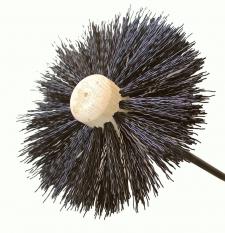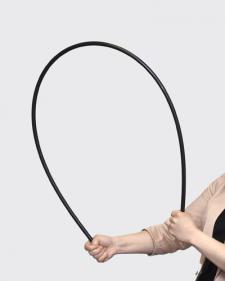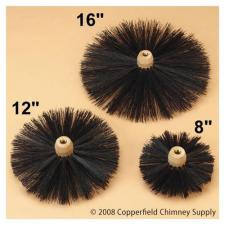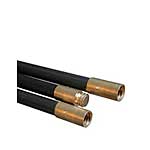 12 Foot Kit - Cleans 4-7" Round and 5x5" - 7x7" Square Flues
Description

Cleans the following (inside measurement of the flue).
3-6" diameter round chimneys and 5x5" - 7x7" square chimneys
Includes:
* (4) 3 foot chimney master flex rods - 12 feet of rod.
*Rods are very flexible and will bend around tight turns.
* (1) 8" Superflex brush is flexible and will clean any of the above size chimneys.
*Brush attaches directy to the chimney master flex rods and will squeeze into small openings.
*Once through small opening, brush will "pop back" open - great for fitting through dampers.